Who are we?
We are currently 50 to 70 postdocs from about twenty different nations (38% German, 10% Chinese, 8% French and other nations). Roughly 30% of our PostDocs are women. As a group, we are quite heterogeneous in terms of scientific expertise and experience ranging from wrap-up postdocs who just obtained their PhD to project group leaders with more than ten years of postgraduate research experience. The PostDocs at the MPIterMic also envision different career perspectives. While more than half of us want to stay in an academic setting, e.g. as a professor, in a teaching position or in science management, roughly 45% want to work in industry
PostDocs of our four different departments, independent groups and Max Planck fellows are represented in all matters concerning PostDocs at the MPIterMic by four representatives:
PostDoc Representatives
Deepak Anand (deepak.anand@mpi-marburg.mpg.de)
Judita Mascarenhas (judita.mascarenhas@uni-marburg.mpg.de)
Dusica Rados (dusica.rados@synmikro.mpi-marburg.mpg.de)
Srividhya Sundaram (srividhya.sundaram@mpi-marburg.mpg.de)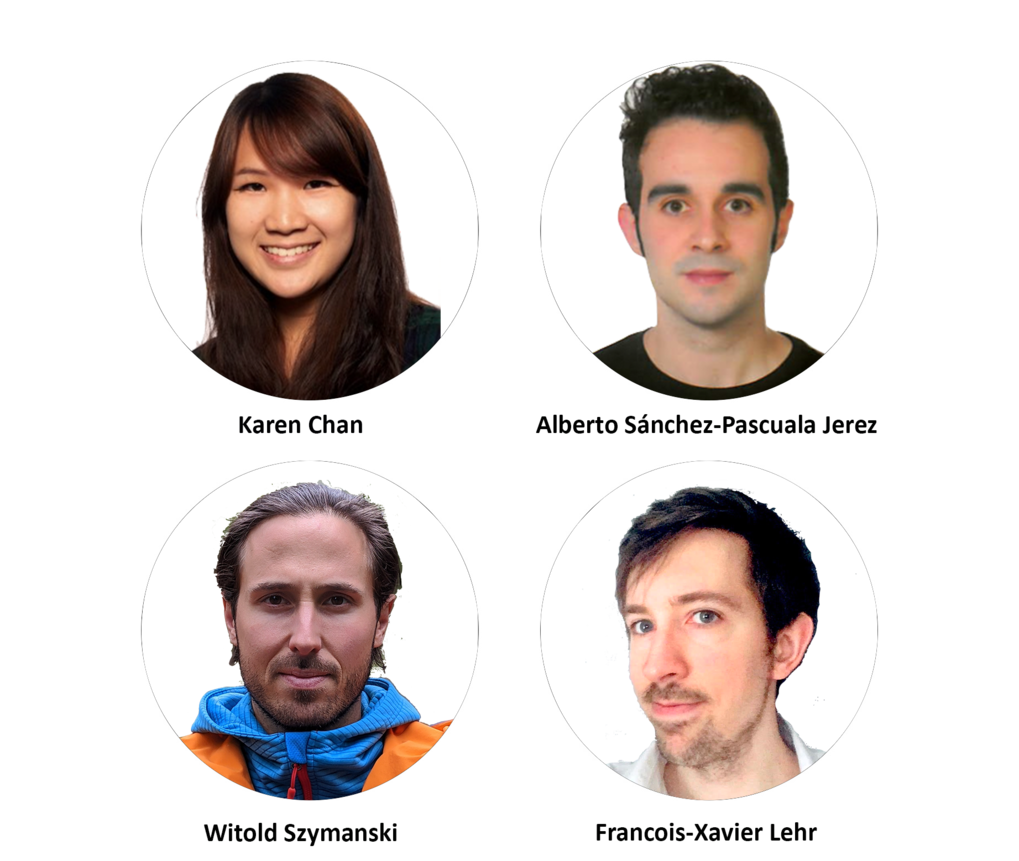 To present the joys and concerns of PostDocs and to foster interactions, the PostDoc representatives meet with the Direktorium, research group leaders, PhD student`s representatives, IT Services and spectrometry & proteomics facility leaders every two months. The representatives further administer the financial support provided by the Direktorium to fund activities for postdocs. In 2016 we organized a workshop How to start your own lab by Philipp Gramlich and Alexander Schiller (NaturalScience.Careers) and our 2nd Career Day with speakers from outside academia (see Past Activities). In 2017 we will organize an In-House Career Day with young PIs and Group Leaders from our Institute who will provide a short overview about their own career development. Further professional workshops will follow and we are looking for your support and ideas.
New international PostDocs
For international PostDocs coming for the first time to Germany, a visitors guide was prepared by our institute with helpful comments for your new start in Marburg. We also started to organize a monthly scientific BBQ with all PostDocs from the institute and interesting young scientists from Marburg, which is a nice opportunity to network and to get to know each other.
You are a new PostDoc at the MPIter Mic and would like to join the Postdoctoral Community? Get in touch with us!
If you have any suggestions, questions, you want to get involved or any other concerns – contact us!!! We are happy to help and appreciate any comments.