Organization of the MPI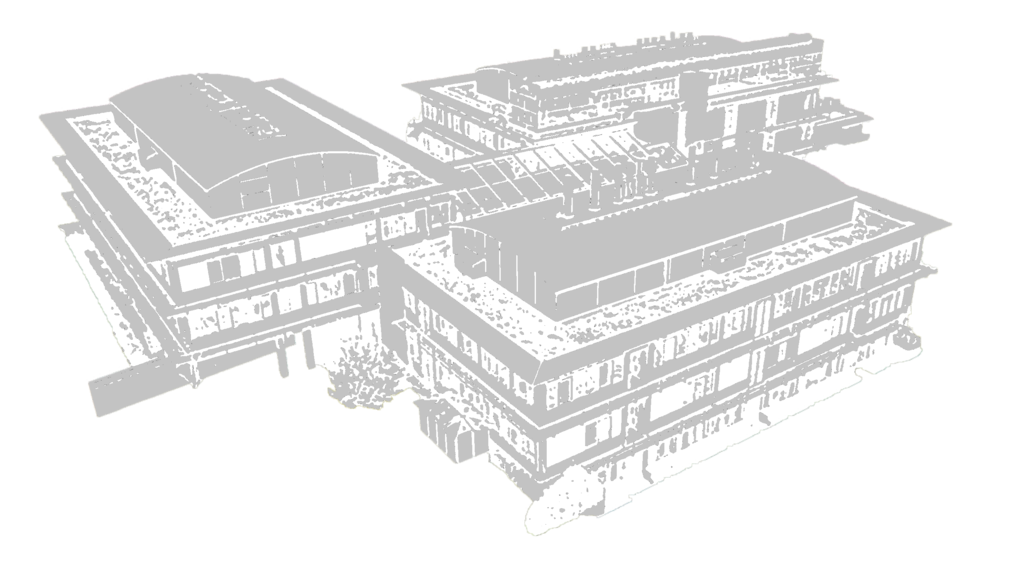 Research at the institute is carried out in four departments. In addition the institute hosts three Max Planck Research Groups, two Emmy Noether Research Groups, four department-independent research groups, three emeriti, and one Max Planck Fellow.
The directors of the departments, Prof. Dr. Regine Kahmann (Department of Organismic Interactions), Prof. Dr. Lotte Søgaard-Andersen (Department of Ecophysiology), Prof. Dr. Victor Sourjik (Department of Systems and Synthetic Microbiology) and Prof. Dr. Tobias Erb (Department of Biochemistry and Synthetic Metabolism) are scientific members of the Max Planck Society. Managing Director 2018 - 2020 is Prof. Dr. Victor Sourjik.
The scheme below shows the organization of the institute. To see a description of our research, please follow the link Research.
---