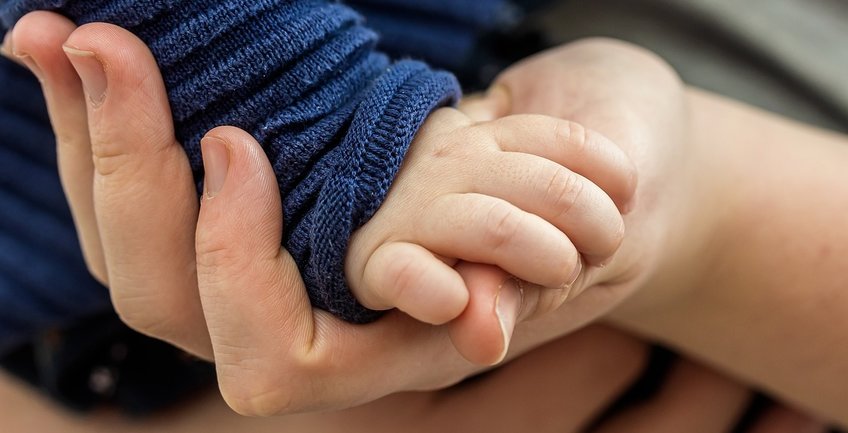 Child Care
The city of Marburg offers a wide range of care centers. Due to the high demand, parents should register at least one year in advance for all the facilities in question. There are long waiting lists: In Marburg, it is quite common to look after a day care center during the first trimester of pregnancy. In addition to the options offered by the city of Marburg, the MPIterMic has created a local network for support of staff with children. Interested people can register for this network by contacting the Equal Opportunity Office.
---
The babysitting exchange is an Internet platform of the Philipps-Universität Marburg's family service in cooperation with the Hochschulrechenzentrum. Students as well as employees of the Philipps-Universität Marburg can offer and search for babysitting service free of charge, but the baby sitters are to be paid.

---
In child care centers (Kinderkrippe) skilled employees and other staff take care of children (aged 6 months up to 3 years) in larger groups. Child day care by a day care professional (Tagesmutter/Tagesvater) is a family-like care form for up to five children under three years. The day care professional needs suitable rooms and a care permit.
---

The KITA Zappel-Philipp is a facility of the "Kinder- und Jugendhilfe Marburg e. V." (child and youth welfare organization Marburg e.V.). It is located at the Lahnberge and it is just a 5-minute walk from the KITA to the MPI in the Botanical Garden of the Philipps-Universität Marburg. Please note that in Germany, depending on the region, different institutions are called "Kindertagesstätte" (abbreviated to KiTa or Kita) which consists of a Kinderkrippe and/or Kindergarten and/or Hort. In this strict definition, KITA Zappel-Philipp is Kinderkrippe (children aged 6 months up to 3 years).
---
---
---
---
---
Holiday care
Useful links