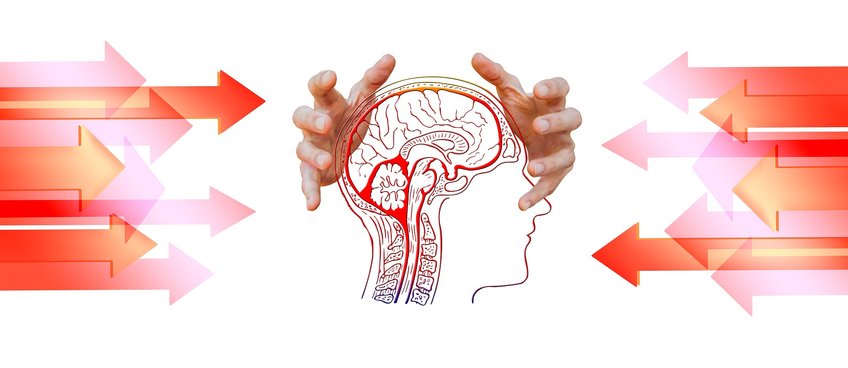 Let us start the conversation about mental health!
"While writing a PhD is a unique life opportunity and most doctoral researchers start off their journey with great passion for science and the aim of making a difference, the road towards a successful PhD might be very bumpy. Whether or not these bumps will turn into opportunities for growth does not only depend on the doctoral researcher but also on his/her work environment: in order to flourish, researchers need healthy and supportive work environments.
In recent years, more and more concerns are voiced about the academic work environment and its potential negative impact on doctoral researcher's well-being and mental health. On social media, more and more doctoral researchers and other academics are providing testimonies of chronic stress, depression, anxiety, addiction, burnout and suicidal ideation. The testimonies come from around the world. In this talk I will present data on the academic work environment and mental health status of the doctoral researcher population in Flanders, Belgium, based on the study of Levecque et.al. (2017). Data was gathered in 2013." – Anneleen Mortier, PhD
In 2017, Dr. Katia Levecque and colleages' paper, "Work organization and mental health problems in doctoral researchers", went viral on social media. The result led to people speaking out and discussing the mental health of PhDs. On March 21st, 2019 MPI Marburg had the opportunity to host Dr. Anneleen Mortier, who spoke about the data of Levecque et. al. (2017) and discuss the results and conclusions. Following the presentation, doctoral researchers discussed about ways to better the mental health of researchers here at the Institute and the struggles felt by many doctoral researchers. In the upcoming year, there are plans to continue to raise awareness and discussion of mental health – with the ultimate goal of improving the overall mental health of doctoral researchers.