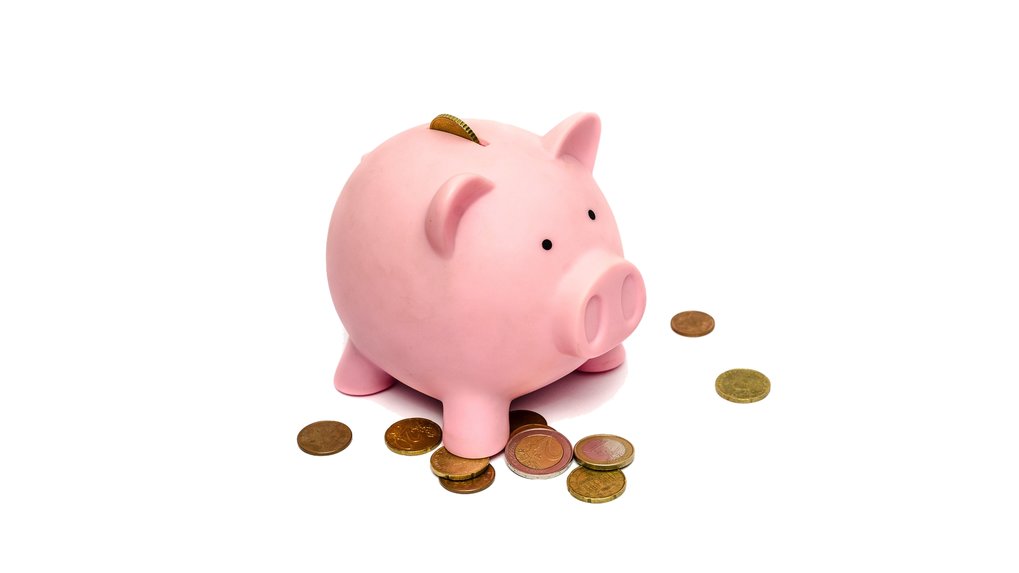 Financial Support

Pilot Project: Child care subsidy for infants – successful research at the Max Planck – also with baby
Since July 2017 young scientists (PhD with MPG support contract or postdocs with TVöD contract) can apply for child care subsidy. The MPG supports child care for children between 3 and 12 month. The parents chose which child care option best suits their professional and family situation and the MPG reimburses 50% (max 400 EUR/ month). This project is currently restricted to one year. Please submit your application at the human resources office.
Program flyer: Childcare subsidy
The Christiane Nüsslein-Volhard Foundation wants to support talented junior female scientists with children. The financial support (200 to 400 EUR/month for one year) is meant to be used to hire help for house cleaning and/or electric equipment (dryer, dish washer etc) that helps the scientists to save precious time and gives them more freedom to focus on science.
---
Kindergeld
Bundesagentur für Arbeit: Kindergeld
---
Elterngeld
Bundesministerium für Familie, Senioren, Frauen und Jugend: Elterngeld und ElterngeldPlus